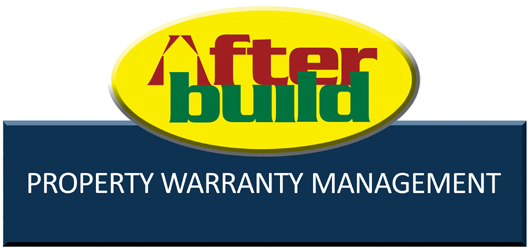 Are you a residential developer or housing association? Afterbuild Ltd provides a professional, unique solution to help you manage your duties throughout the Builder's Liability Period
In the UK, every new-build residential property requires the developer to provide a recognised 10 year warranty (e.g. NHBC certificate). This is to protect both the mortgage lender and the buyer in the event that build problems arise later. Years 1-2 are known as the Builder's Liability Period (BLP).
If the homeowner has a problem during this period they are required by the warranty to report it to their developer who is responsible for rectifying the problem (at no cost).
Managing the BLP is a responsibility many developers find difficult to fulfil. Small and medium size companies are unlikely to possess their own internal resource - even larger organisations can struggle on occasions.
After Build provide developers and Housing Associations with a service to manage their obligations throughout the BLP. Our approach is unique because we fix the price at the outset, so our client knows precisely what it will cost irrespective of the volume of calls we might receive over the 2 years ahead.

When an occupant reports a 'build defect' they contact After Build (not their developer) and our trained coordinators diagnose the likely cause, raise a job instruction (through the original contractor) and organise an appointment for any works to be carried out. The entire process means we handle over 50,000 calls a year from property owners the length and breadth of the country.
At the heart of our operation is a sophisticated CRM system (Data-Build) which has been developed by us using Microsoft dynamics and, through Client and Occupant web portals, utilises the many advantages of Cloud computing.
Additionally we provide certain site based services which include 'Snag Survey Inspections' and 'Purchaser Demonstrations'.
After Build is based in Burgess Hill and was launched in 2003. We're a national operation with a team of 13 staff.
You can contact us on 0845 456 4631 - or for more information, just head
over to our website by clicking the link below.
As a client of Keepers Accountancy you could have your business featured in our monthly Keepers Client Spotlight article. Not a client yet? Become one now and enjoy all the benefits of Keepers, the proactive Sussex accountant